Midsummers in the Margaree's
Midsummer's Day, Sunday June 24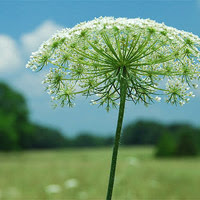 At Shambhala we have a long tradition of celebrating the changing of the seasons. Summer brings openness, warmth, and often a sense of relaxation and enjoyment of the simple things in life. Please join us on 

Sunday, June 24th

 for a float down the river celebration where we can relax together and appreciate the goodness of being alive.

For the past 30 years or so we have taken the opportunity to get out on the water and enjoy the elements.  We go in at a field in NW Margaree 10am (where the anything that floats goes in) and we make our way to the East Margaree Bridge around 2ish.  Along the way we have a lhasang (at Hilton's landing aprox 11:30) and stops for snacks, swimming, hanging, singing.  It is an all ages event.  Please bring a boat (that floats) life jackets, snacks, water, water guns 🙂 and sunscreen!  Bring your friends!
There is a party following at about 4:30 at Hilton's.  It is a pot luck – please bring salad/dessert type tasties.  For more info call  Kristine  902 580 9551