Programs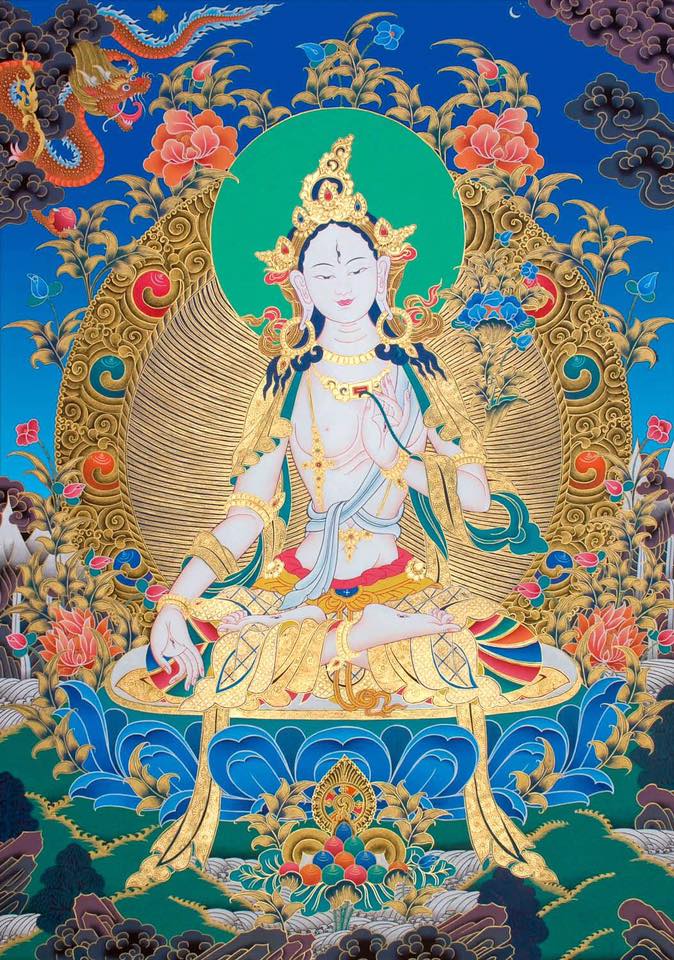 with Barbara Weinberg
May 5th—September 22nd
As a community we have been doing Tara practice to awaken our own compassion for the world in it's current situation. Please join us.
Continue »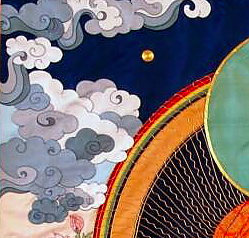 with Kristine McCutcheon
July 7th—August 18th
Milarepa sang teachings to students who asked questions. This class will look at one song at a time and discuss and sing it. - This round is 7 classes Feel free to drop in and out but you do need to register.
Continue »