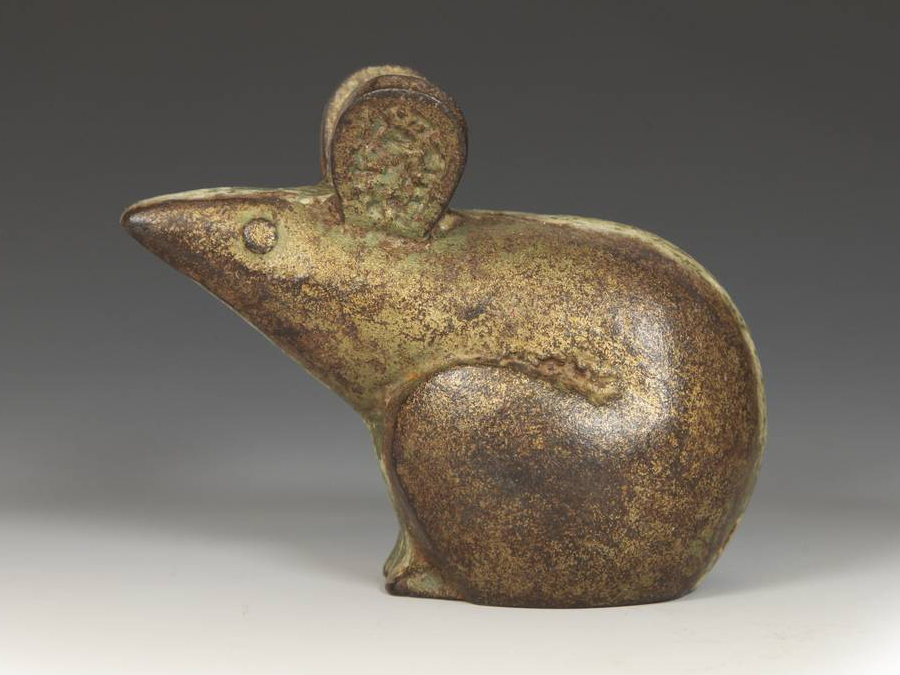 Shambhala Day - Year of the Iron Mouse
SHAMBHALA DAY marks the beginning of the New Year, and represents one of the most important traditions of Shambhala Buddhism. Based on the traditional Tibetan New Year's celebration of Losar, the day is calculated according to the Tibetan lunar calendar, and changes every year to coincide with the annual lunar cycles.
It is a time for us to express the wealth and richness of our spiritual and cultural heritage. Shambhala is an ancient tradition that is rooted in the longing we all have to be completely authentic and to live in a society that cultivates our true expression as human beings.
Please come and Join us. We are not yet sure where we will be gathering but gathering we will!